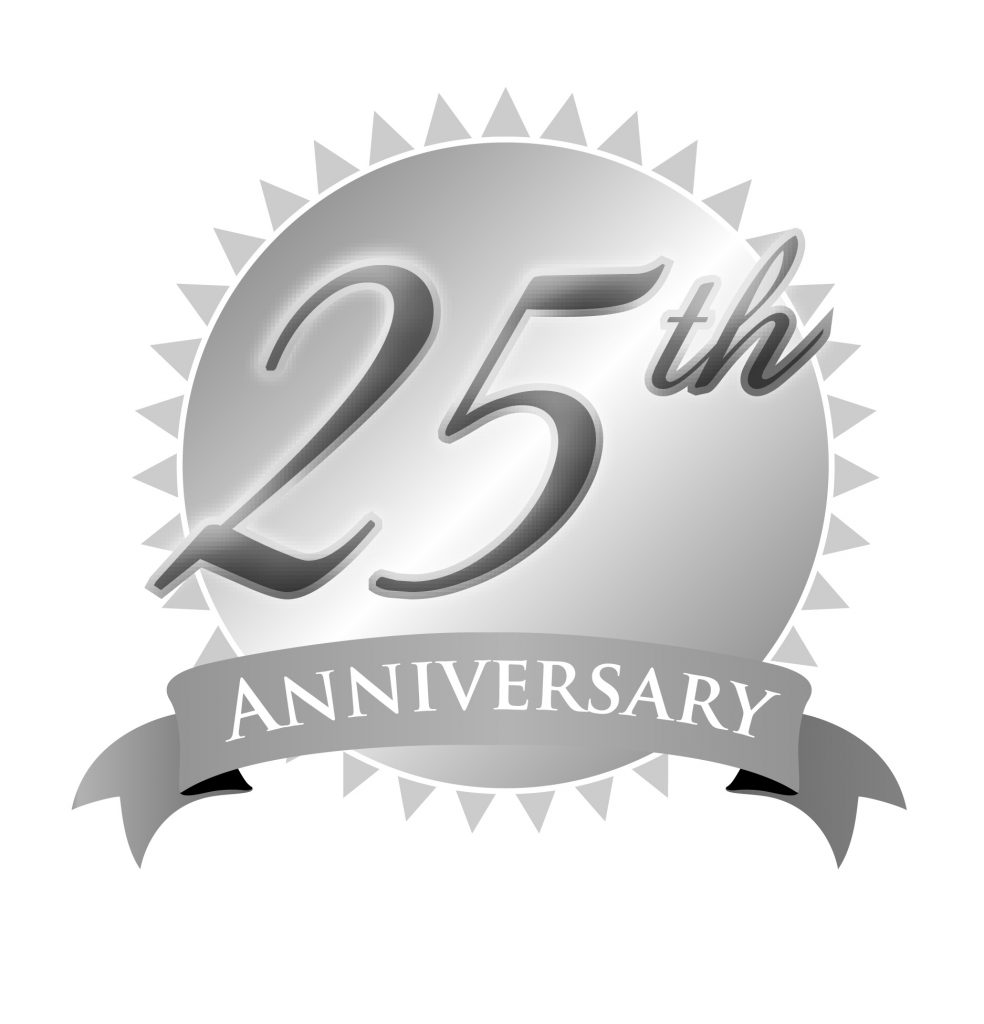 25 years ago this month Cozy Cuddles Baby Products was born out of a need for a better support while breastfeeding our third child.
Since March 1994, we've sold nearly 32,000 pillows and placed over 250 pillows in hospitals and/or clinics free of charge. We've also used some of the profits to sponsor many individual children through Compassion Canada!
When we started in March 1994 there were almost no other nursing pillows on the market. Since then, there have been many imitators and competitors, but the Cozy Cuddles Nursing Pillow is still the preferred pillow by most lactation consultants in and around the Greater Toronto Area. Fully washable; zippered cover; supports twins; comfortable C-shaped design; Simply the best!
Thanks for your support over the years, and we look forward to hearing how the Cozy Cuddles Nursing Pillow has impacted you over the years.
And for our new customers (or if you want to simply get one as a gift for someone else!), between now and April 10th, 2019, we'd like to offer 10% off any order over $50 (use Coupon Code "25ANN10") and 15% off if you order over $100 (use Coupon code "25ANN15")