Just this past weekend we received another email from a very satisfied customer…
I received my nursing pillow for my Preemie twins last Wednesday, and it is gorgeous! They don't sell anything that quality in stores. I am very pleased with my purchase.
I have plastered your company on my Facebook, and went to "Store X" asking if they carry your brand :).
Thanks again, it's exactly what I was looking for but couldn't find!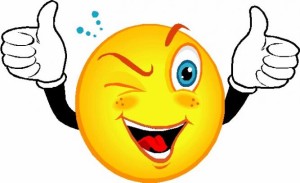 Thank you SO much!  That's exactly the kind of endorsement we LOVE to hear!!  There really is nothing quite like the Cozy Cuddles Nursing Pillow in most stores for breastfeeding your baby.  Be sure to look over our "How Do You Choose A Nursing Pillow" article for loads of information about why our pillow IS the best quality pillow you can buy!
We also LOVE that you are so pleased that you've gone into the store and asked for the Cozy Cuddles pillow – by name!  Unless stores think there's a demand, they just won't stock our pillow, even if it IS better!  In fact, we have a "Spread the Word" program just so you can help us out.  Make sure you check that page out for more details of how that program works.  You could end up 'earning' a free Cozy Cuddler Blanket!