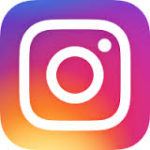 Do you use Instagram?  Well we do now!
Come follow us on Instagram at @cozycuddlesbabyproducts and post your pictures of you and your baby (or your husband, grown child, or animal even) using your Cozy Cuddles Nursing Pillow or Blanket and be sure to tag us!
And spread the word!!