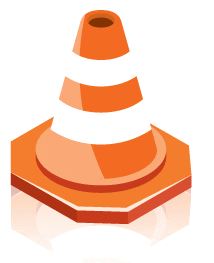 Over the course of the next couple weeks we will be migrating our outgoing email system over to another provider. Hopefully this will be totally transparent, but please rest assured that we will be checking regularly to ensure any orders you place, or questions you have, will be responded to as soon as possible.
If you don't hear back from us within 24 hours, please feel free to contact us directly at "CozyCuddles @ Gmail.com".
Thanks for your patience and your support of Cozy Cuddles Baby Products!